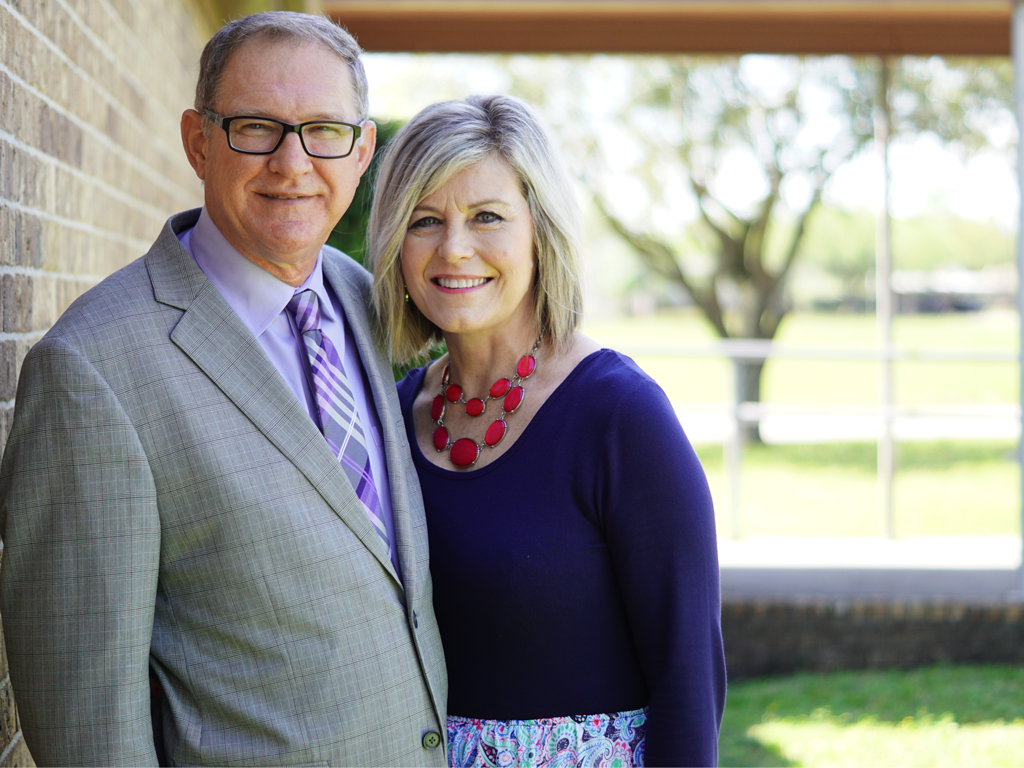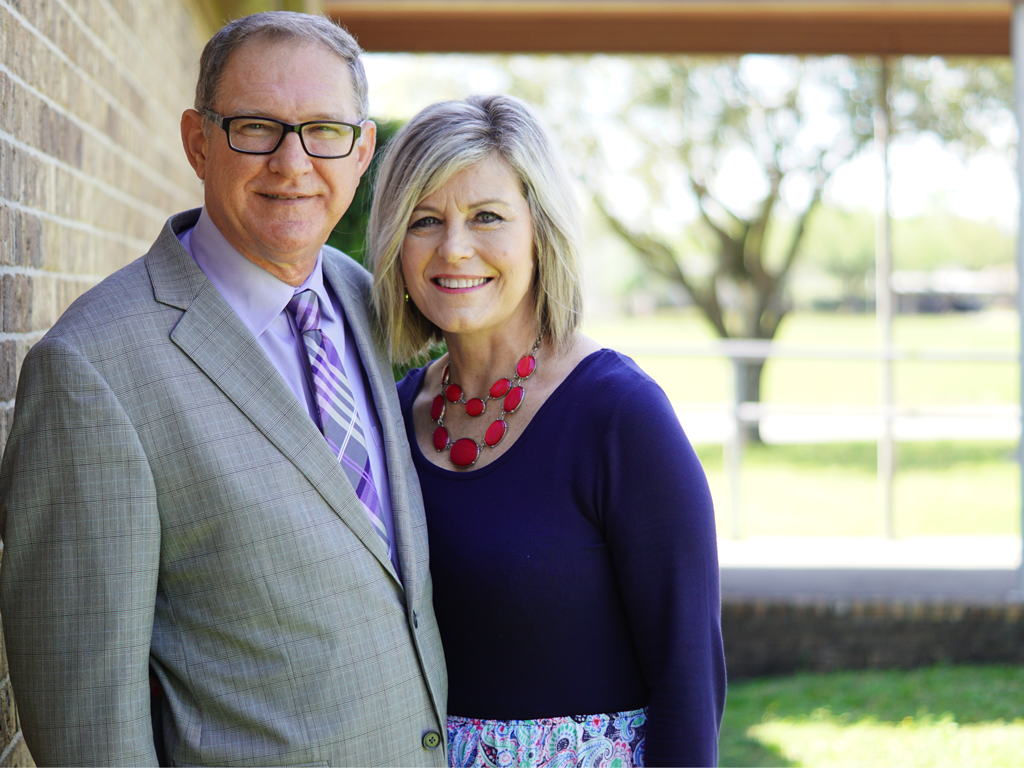 Pastors Rob & Carrie have been in ministry for more than 25 years. Their ministry focuses on a message of hope, healing, restoration, and revival to the body of Christ.
They have a passion to encourage the fivefold minister, strengthening them, and equip believers in their calling to serve Jesus through the local church, the workplace, and the community. 
Rob & Carrie have two adult children, three grandchildren and love spending time with them.   
They enjoying building a life together through faith, family and friends.