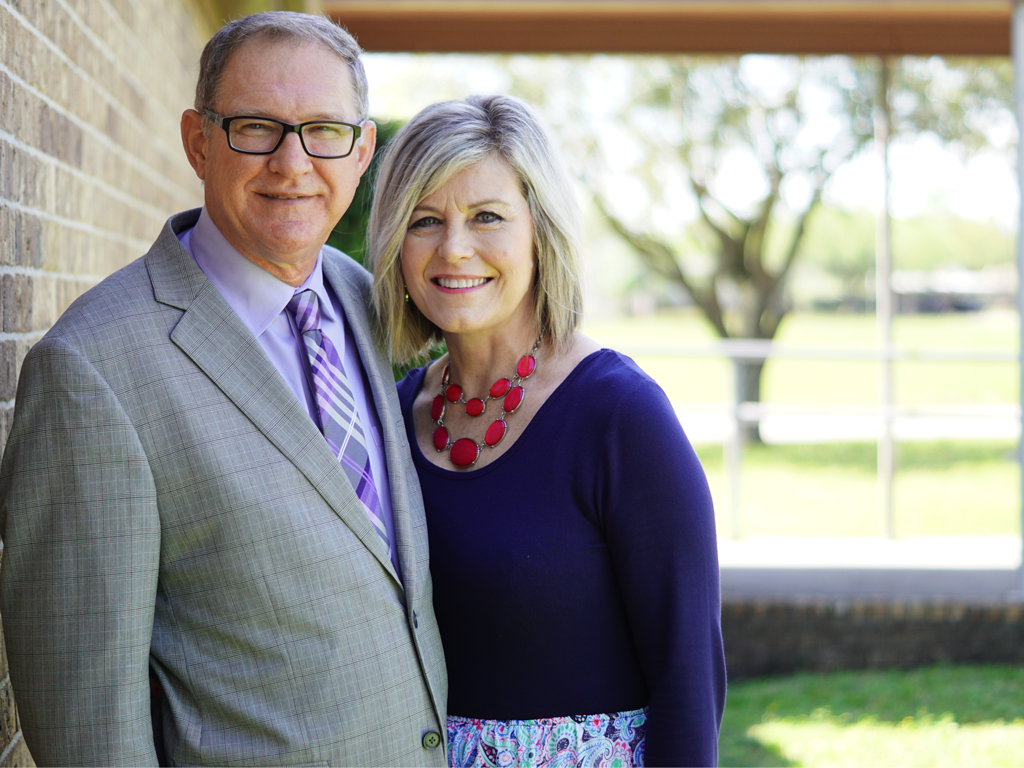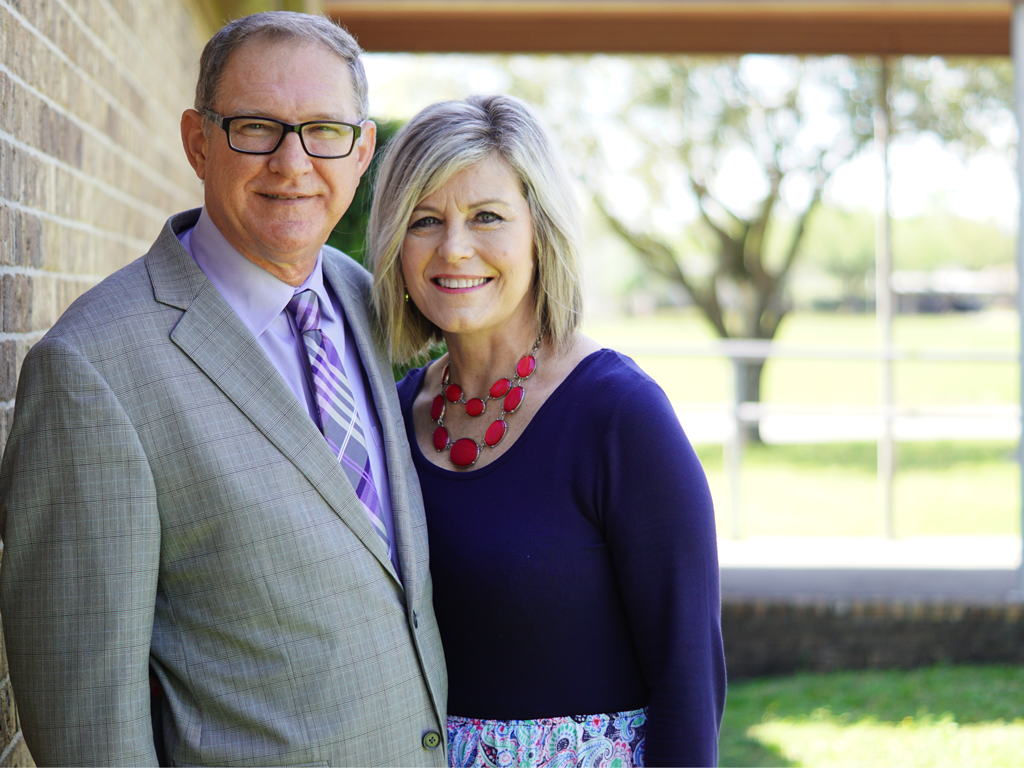 Pastors Rob & Carrie have been in ministry for more than 25 years. Their ministry focuses on a message of hope, healing, restoration, and revival to the body of Christ.
They have a passion to encourage the fivefold minister, strengthening them, and equip believers in their calling to serve Jesus through the local church, the workplace, and the community. 
Rob & Carrie have two adult children, three grandchildren and love spending time with them. They enjoying building a life together through faith, family and friends.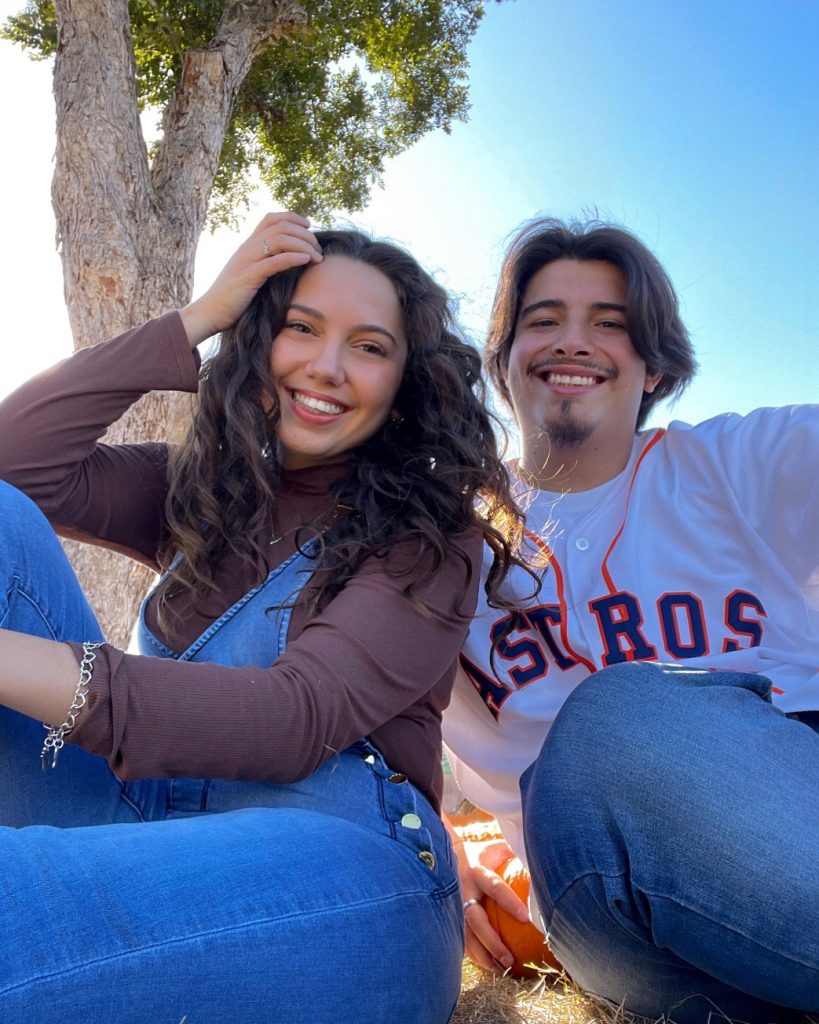 Pastors David Mata & Summer Bridges
Youth and Young Adults Pastors
Pastors David Mata and Summer Bridges have been in ministry for a little over four years. With Trinity Assembly being their first ever pastoring opportunity, they are eager to dive head-first into the calling that God has placed on their lives. Their ministry focuses on helping the next generation find their God-given identity by encouraging them to deepen their relationship with Christ through solidifying their faith in God's Word.
David and Summer met in a Bible college called Master's Commission in the fall of 2019, where they spent the next three years of their life and then earned their credentials in ministry the fall of 2021. The are a team effort, and they have dedicated their lives to using their anointings and giftings to further the Kingdom of God.