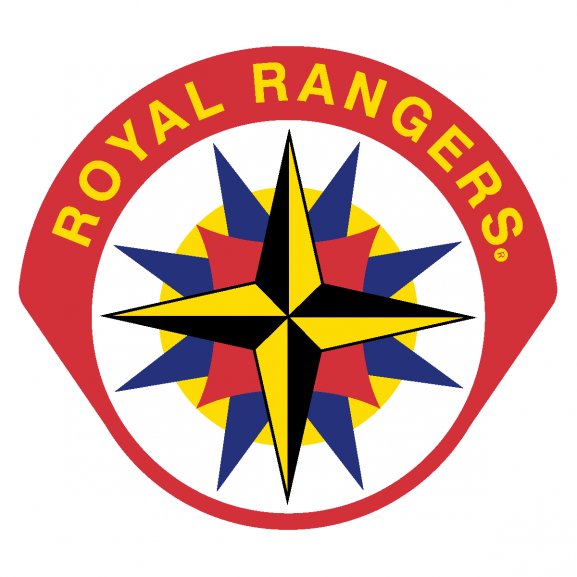 Royal Rangers
Wednesdays 7:00 PM
Royal Rangers is a mentoring ministry for next generation men! Today's boy is tomorrow's man. The best time to train a man is while he's still a boy. Royal Rangers offers character and servant leadership education to boys (K-8th) grade in a highly relational, fun, and interactive environment.
Our purpose is to shape boys' lives with Godly direction and character while teaching life skills. Each Wednesday night at 7:00 p.m. boys, from kindergarten through 8th grade, meet for training, devotion and lots of fun. Each boy is given the responsibility to work through the various advancements at each level of the program. See the various groups below and come out on Wednesday nights with us!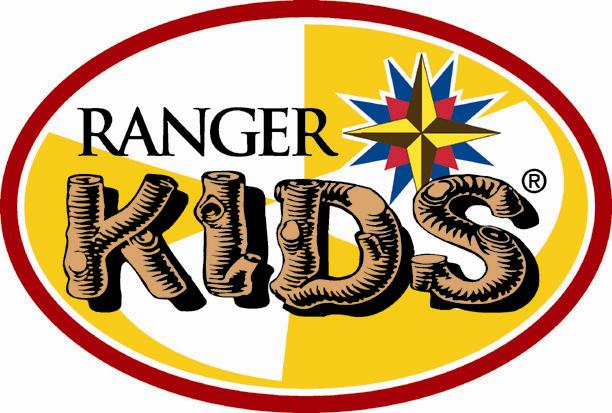 Boys K5 – 2nd Grade
The Ranger Kids Advancement Trail is based on the needs, interest and characteristics of boys in kindergarten, first grade, and second grade. The Trail is a plan of advancement through learning—from both experiences and activities—and being recognized for their learning. It is designed to offer every boy adventure and fun. The Trail is more than an interesting course of action; it is a new experience—a new achievement. It is a Ranger's opportunity to grow through new abilities, knowledge, and desires.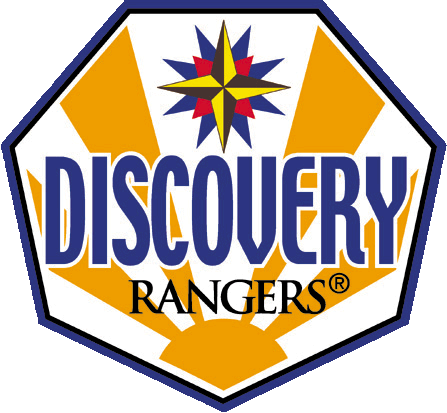 Boys 3rd – 5th Grade
Being a Discovery Ranger will give a boy many chances to do new things. He will learn new skills, like camping, building models, giving first aid, and cooking while learning about God and His Word. Royal Rangers will give him the chance to be rewarded for finishing merits and steps on the Advancement Trail.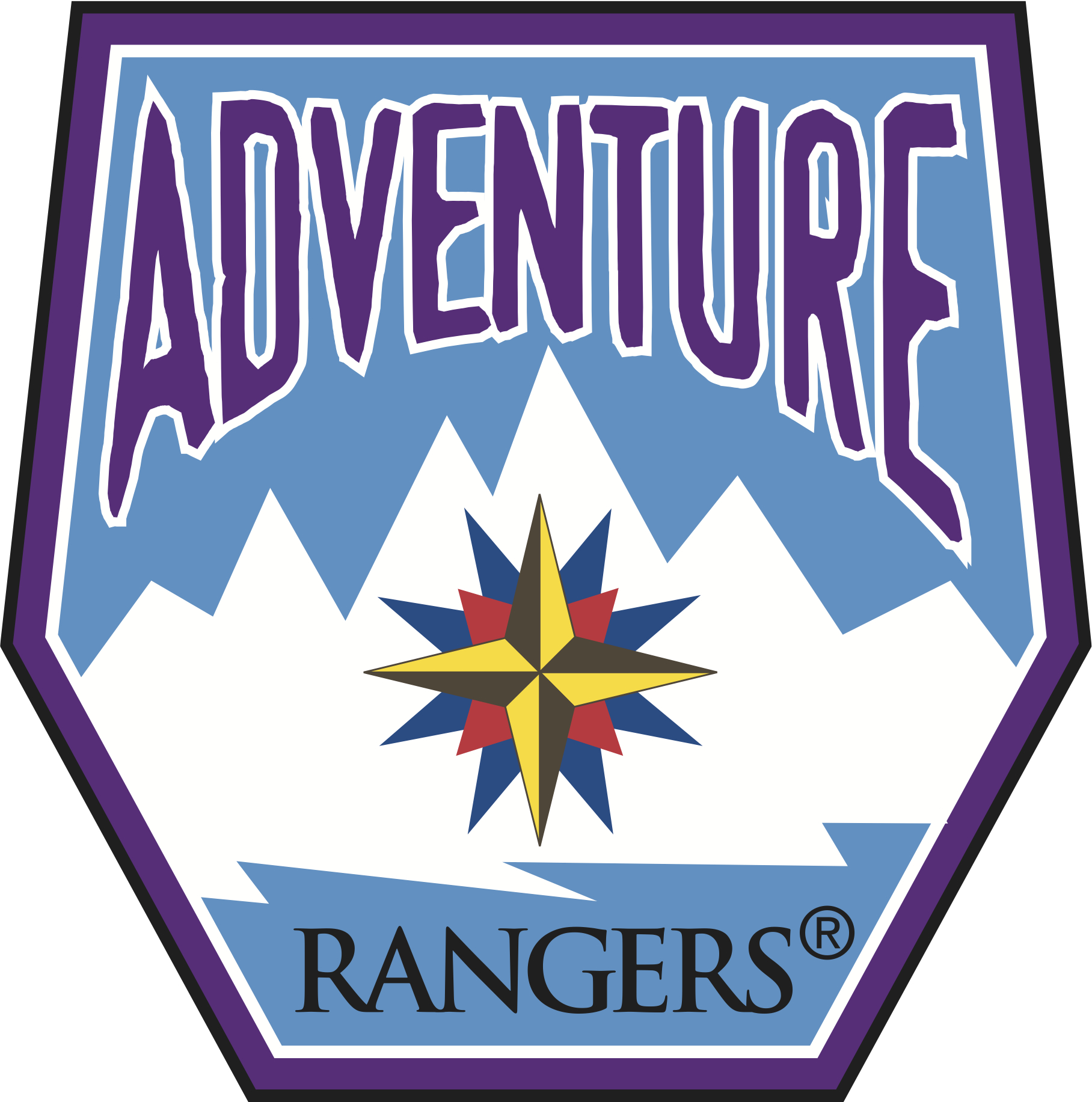 Boys 6th – 8th Grade
Every great challenge a young man accepts helps to build his character, increase his determination to achieve, and improve his ability to set goals and fulfill them. The Adventure Rangers Advancement Trail offers such a challenge in the Trail to the Adventure Gold Award. 
The key to progressing on the Advancement Trail is earning merits. Each merit has a colored border, indicating its color group. After completing a specific number of merits in the required color groups, the Adventure Ranger can earn one of the Advancement awards. For example, the Advancement awards leading to the Adventure Bronze Award are the Powder Horn, Bowie Knife, Tomahawk, and Long Rifle.